5 Must-Read Books about Food in 2023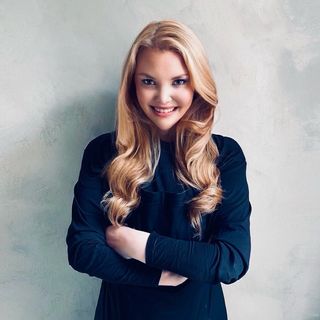 June 9, 2023
As a food enthusiast and an avid reader, I am thrilled to share with you my top five favorite books about food in 2023. From thought-provoking investigations into the food industry to mouthwatering cookbooks brimming with innovative recipes, this selection offers a diverse range of perspectives and flavors that are sure to captivate any culinary enthusiast. Whether you're a seasoned chef, a health-conscious eater, or simply someone who enjoys exploring the cultural and historical aspects of food, these books are bound to whet your appetite for knowledge and inspiration. Join me on this literary journey as we dive into the fascinating world of food through the pages of these remarkable works.
1. Ultra-Processed People: Why Do We All Eat Stuff That Isn't Food … and Why Can't We Stop?
By: Chris Van Tulleken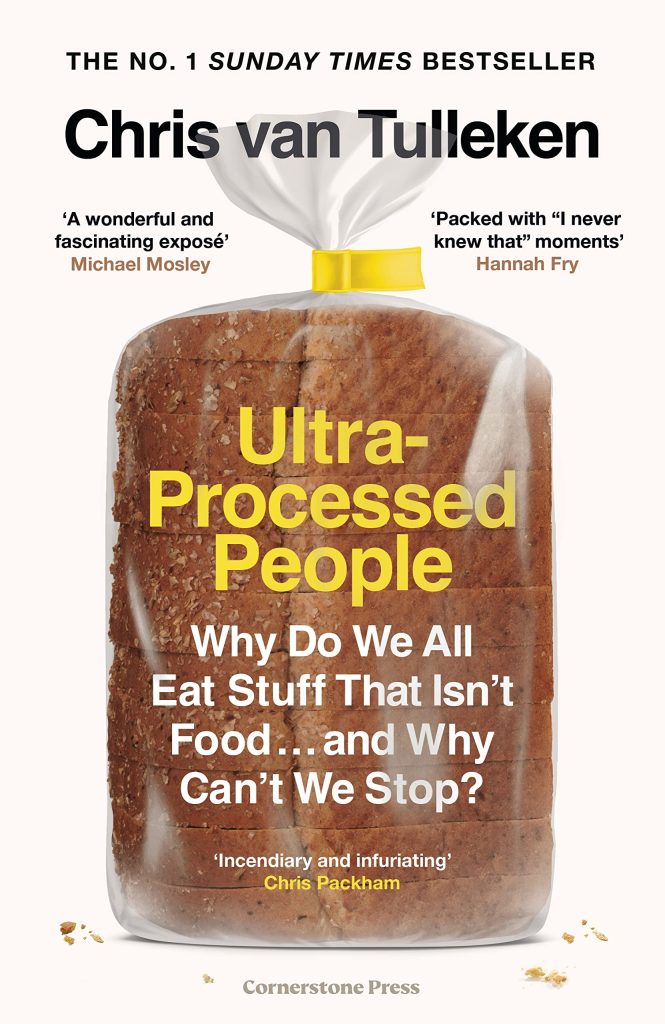 Embark on a transformative journey with Chris Van Tulleken in "Ultra Processed People." In this groundbreaking exploration, Chris delves into the fascinating world of ultra-processed food and its profound impact on individuals and society. Through a captivating blend of science, personal anecdotes, and societal analysis, discover the truth about our modern food environment. Uncover the addictive nature of ultra-processed food and its consequences for our bodies, health, weight, and the planet. With a focus on our rights to knowledge and access to nourishing food, this empowering book challenges the prevailing narrative and paves the way for a healthier future.
2. The Flavour Thesaurus
By: Niki Segnit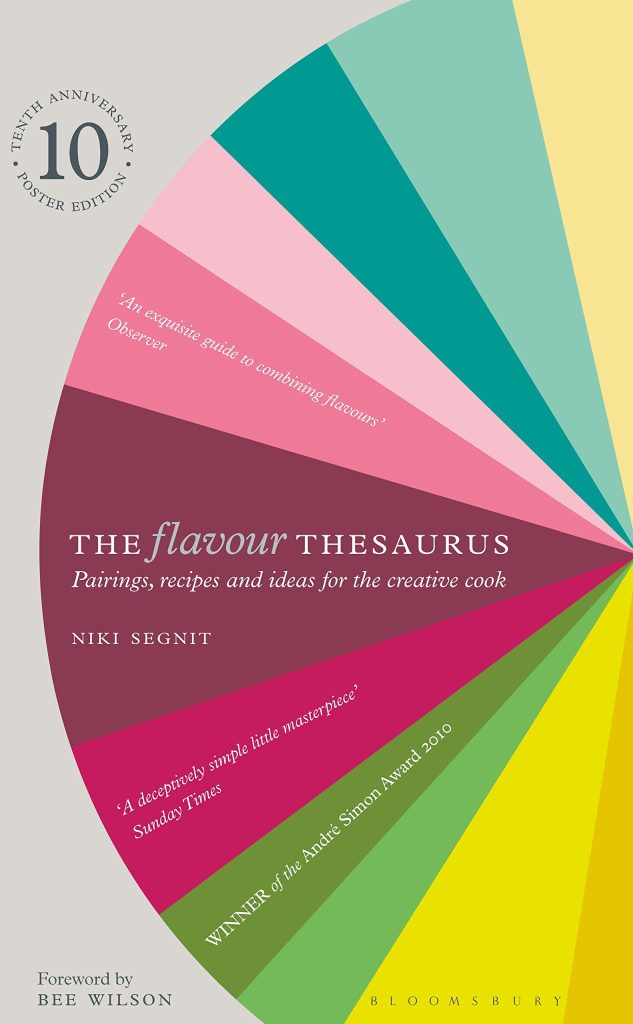 Unlock the secrets of flavor pairings and reignite your culinary creativity with Niki Segnit's "The Flavour Thesaurus." Have you ever pondered the magical harmony of complementary flavors or found yourself at a loss for inspiration when faced with a bunch of beetroot? Look no further. Delve into the pages of this pioneering book, which delves into the fascinating world of flavor combinations, pair by pair. Drawing inspiration from Roget's Thesaurus, "The Flavour Thesaurus" presents a comprehensive collection of 99 popular ingredients, alphabetically listed within flavorful themes such as Meaty, Cheesy, Woodland, and Floral Fruity.
Prepare to embark on a tantalizing journey through both classic and unexpected flavor pairings. Discover timeless combinations like pork and apple, lamb and apricot, and cucumber and dill, alongside contemporary favorites such as chocolate and chili, and goat's cheese and beetroot. Brace yourself for intriguing, unconventional matches like black pudding and chocolate, lemon and beef, blueberry and mushroom, and watermelon and oyster. With nearly a thousand entries to explore, this book offers endless inspiration.
Immerse yourself in the captivating text, beautifully packaged and filled with 200 recipes and suggestions woven throughout. "The Flavour Thesaurus" is not only an invaluable and coveted reference book for cooking, but it's also a captivating read that may just keep you up at night. Prepare to unlock the true potential of flavor combinations and elevate your culinary prowess to new heights.
3. Flavour
By: Yotam Ottolenghi, co-writer Ixta Belfrage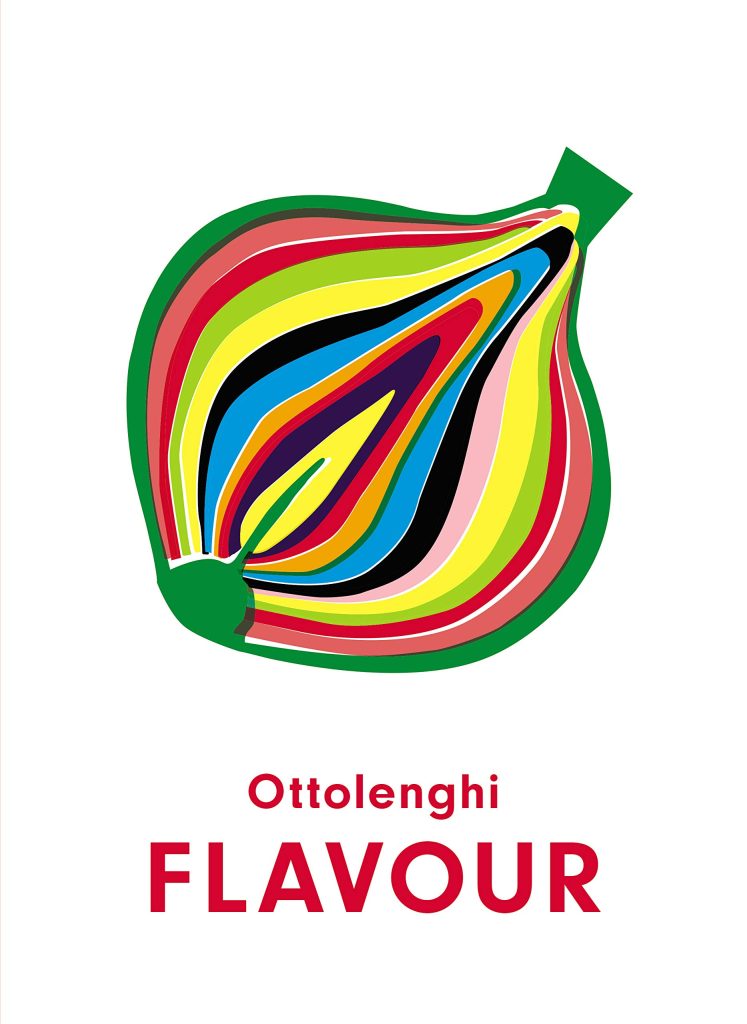 Prepare to be captivated by the mesmerizing world of flavour in the stunning cookbook, Flavour! Renowned chef Yotam Ottolenghi and co-writer Ixta Belfrage delve into the art of creating sensational flavors, breaking them down into three essential factors. Get ready for a culinary adventure as they present innovative vegetable dishes that introduce exciting and inspiring ingredient combinations.
Flavour is a culinary masterpiece, offering a range of recipes to suit every occasion. From quick and easy weeknight meals to show-stopping dishes for the laid-back cook, this cookbook is a treasure trove of low-effort, high-impact culinary delights. As you immerse yourself in the pages, signature colorful photography will not only ignite your desire to cook but also provide valuable insights into how flavor is intensified and why it harmonizes so beautifully.
The book unfolds in three captivating parts, each unlocking the potential of ordinary vegetables to create extraordinary culinary experiences:
Process: Discover cooking methods that elevate vegetables to extraordinary heights, showcasing their true potential.
Pairing: Uncover the four fundamental pairings that lay the foundation for exceptional flavors, opening up a world of endless possibilities.
Produce: Explore impactful vegetables that effortlessly shine, taking center stage in your culinary creations.
With Flavour as your guide, unleash your creativity in the kitchen and elevate your cooking to new heights. Get ready to embark on a culinary journey that will tantalize your taste buds and leave you hungry for more.
4.One: Pot, Pan, Planet: A greener way to cook for you, your family and the planet
By: Anna Jones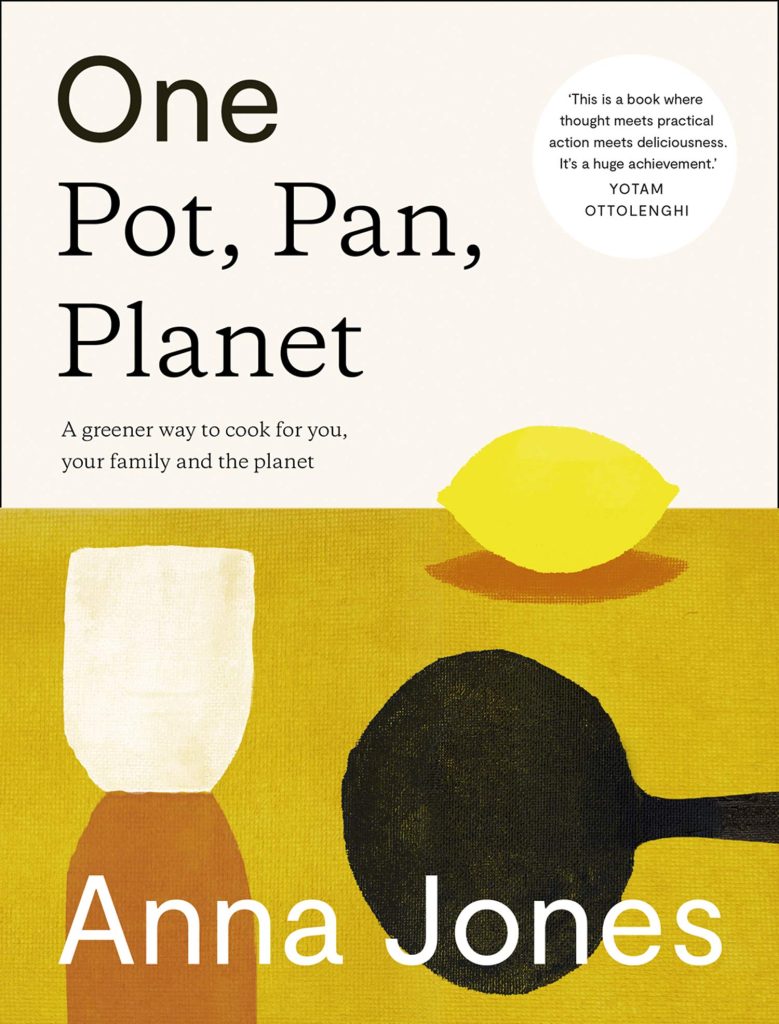 Prepare to be inspired by award-winning cook Anna Jones as she once again pioneers the way we want to cook: quickly, sustainably, and stylishly. In her exciting new collection of over 200 simple recipes, Anna Jones streamlines the cooking process by limiting pans and simplifying ingredients, resulting in flavorful, all-in-one dinners that are fast and effortless. These diverse recipes celebrate the vibrant world of vegetables and deliver sensational taste without sacrificing time or energy.
Discover the joy of one-tray dinners, where flavors meld effortlessly in dishes like baked dahl with tamarind-glazed sweet potato. Indulge in quick and satisfying meals like tahini broccoli on toast, or immerse yourself in the comforting embrace of one-pot soups and stews such as Persian noodle. Delight in the convenience of one-pan fritters and pancakes, like golden rosti with ancho chili chutney.
Beyond the tantalizing recipes, Anna Jones champions a mindful approach to eating that extends to the planet. With practical advice and insightful tips, she demonstrates how every small change in planning, shopping, and waste reduction can make a significant impact. Unleash your creativity with 100 recipes dedicated to utilizing your most frequently consumed vegetables, while also discovering innovative ideas to minimize food waste.
Join Anna Jones on a culinary journey that marries quick and sustainable cooking with exceptional taste. Embrace the joy of nourishing meals that not only satisfy your palate but also contribute to a healthier planet. With Anna's guidance, cooking becomes an act of conscious and delicious enjoyment.
5. Pinch of Nom Budget: Affordable, Delicious Food
By: Kate Allinson and Kay Allinson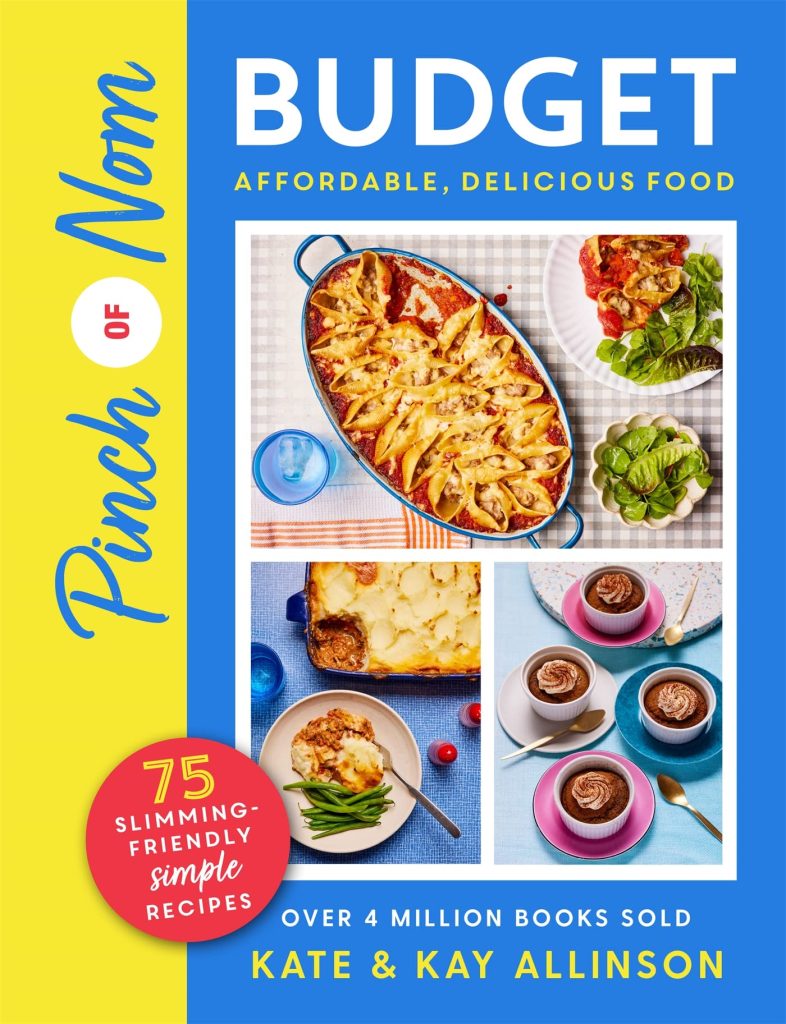 Indulge in seventy-five irresistibly tasty, satisfying, and wallet-friendly recipes from the bestselling authors of the Pinch of Nom series. In "Pinch of Nom Budget," discover a world of slimming-friendly meals and desserts that deliver all the flavor without breaking the bank. From tantalizing fakeaways to comforting one-pan wonders and mouthwatering sweet treats, every dish feels indulgent, yet remains incredibly affordable. Unveiling simple methods for air fryers, slow cookers, and electric pressure cookers, this cookbook provides you with the ultimate flexibility in the kitchen.
Bold flavors, delectable recipes, and cost-effective ingredients come together harmoniously in "Pinch of Nom Budget." Let this cookbook revolutionize your mealtimes, ensuring that you never compromise on taste or your budget.