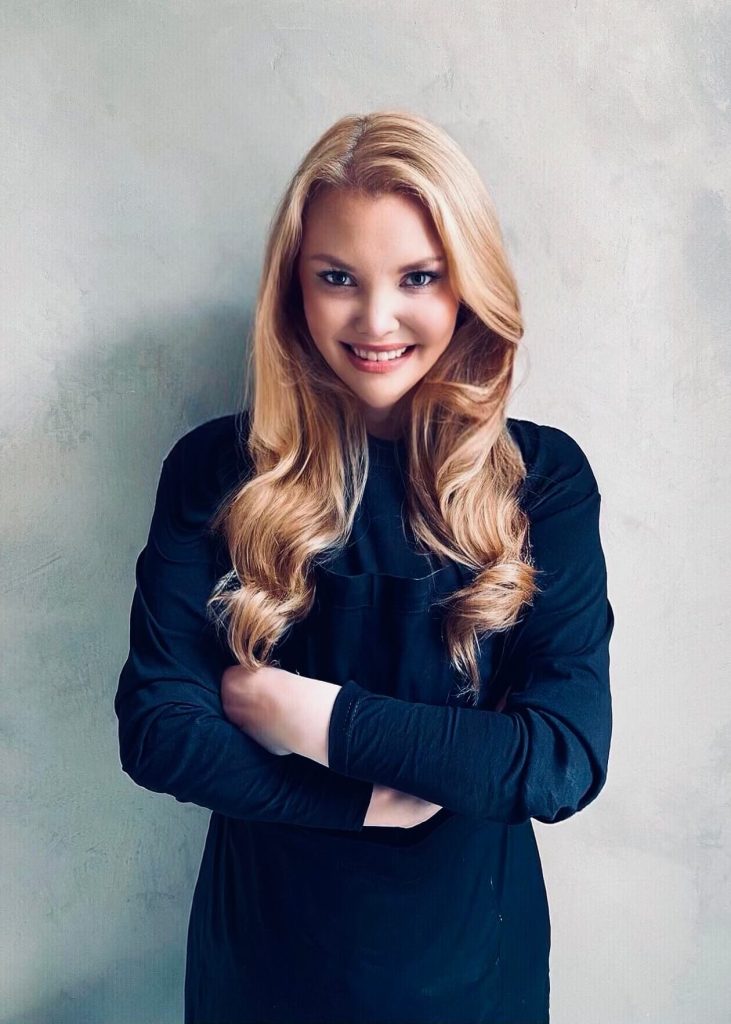 Growing up in Stockholm, Sweden, Alice often found herself in the kitchen with her father. He was a great food enthusiast, who taught her the importance of balance, boldness and of course butter when cooking. They would play music loudly, argue light-heartedly about altering well tested recipes and learn from one another.
Alice didn't only follow her father's footsteps into the kitchen she also chose to become a lawyer like he was.
In 2019 she moved to Edinburgh, Scotland and under the Instagram alias @aliceinedinburgh she started to present dish after dish which attracted followers from all around the world.
Her attention to detail, flavour combinations and meticulous photography is greatly appreciated by her audience and the requests for cooking courses, posters and cookbooks keeps on coming in.
Alice has featured in multiple podcasts, is constantly evolving and looking for new culinary challenges as she continues on her food journey.