Apple Crumble Martini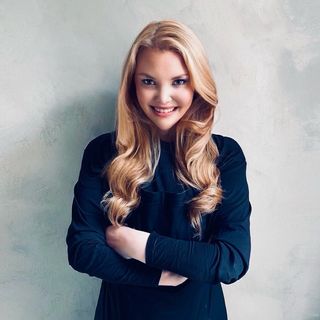 September 23, 2022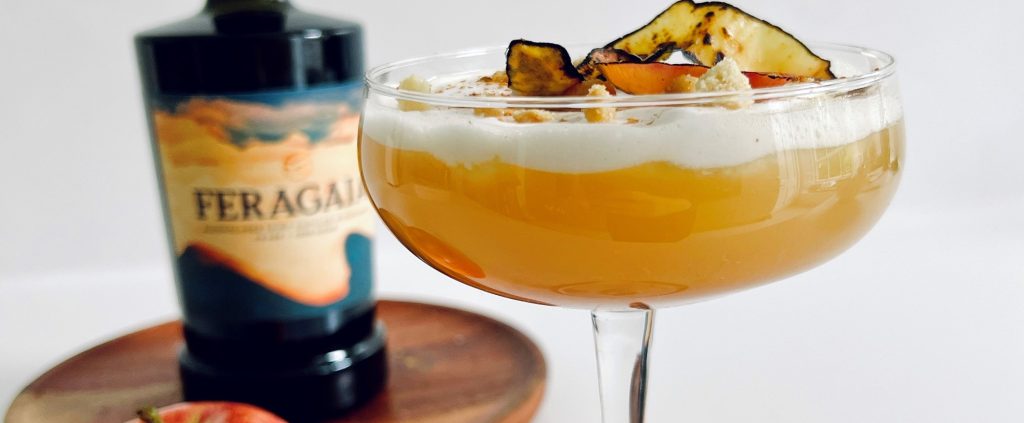 The leaves have started shifting to autumnal shades and apple season has finally begun!
With Sober October coming up I wanted to make a non-alcoholic drink fit for cozy, candlelit evenings.
In collaboration with Feragaia I had the opportunity to create this Autumn's favorite Sober October drink.
Feragaia is the Scottish-born, fresh-from-nature tasting, non-alcoholic drink and is a perfect match with the sweetness from the apple and the fragrant cinnamon. Feragaia gives the martini boldness, maturity, and depth – it is truly one of a kind!
Homemade seasonal apple juice, cinnamon sorbet, Feragaia and a vanilla tasting foam topped with shortbread crumble and smokey apple peel is all you need for this season's perfect Sober October drink!
Drink Recipe
30 ml Feragaia
Cinnamon Sorbet
2 dl of sugar
3 dl of water
1/4 dl of cinnamon dust (powder)
Apple Juice
2 juicy seasonal apples
2 tbsp of sugar
½ dl of water
1 tbsp of Feragaia
½ tbsp of cinnamon
Smokey Apple ribbon
Crumbles
Vanilla Foam
1 egg white
1 dl of sugar
3 drops of Madagascan vanilla essence
Utensils
Martini glass or champagne coupe
Shaker
Muddler or rolling pin
Hand-held mixer
Mixing bowl
Tweezer
Fine threaded sieve
Blow torch
How To Make It
1. Start by making the cinnamon sorbet so it has time to settle in the freezer. Add all the ingredients to a pan and stir until the sugar has resolved and it is almost boiling. The heat will give the sugary water a deeper cinnamon flavor. Let the liquid cool of. Stir the liquid and pour it into a freezing safe bowl and put the bowl in the freezer. After 40 minutes take it out and stir it thoroughly and put it back in for at least two hours.

2. Peel the apples and take out the core house. Cut the apples in smaller pieces, put them in a pan with the water and sugar and boil until soft. Depending on how juicy your apples are you might need to add a lite bit more water. Mix the apples thoroughly. Put the apple mash into a fine threaded sieve over a bowl and push out all the liquid with a spoon. Let the apple juice cool in the refrigerator.

3. Take the peel from the apples and blow torch until it gives off a smokey scent.

4. Crush the shortbread into crumbles with a muddler or a rolling pin.
5. Add the egg white, sugar and vanilla essence in a bowl and whisk until you get a velvety, white foam.
6. Take three tablespoons of cinnamon and put in the shaker together with apple juice and Feragaia. Shake vigorously. Pour the drink, through the shaker sieve, into the glass. Use a spoon to top the drink with vanilla foam and the tweezers to place the crumbles. Carefully place the torched apple ribbon on top. Serve immediately.