Exciting collaboration with Feragaia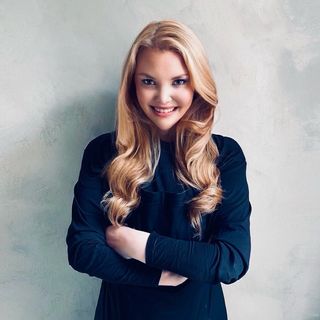 August 24, 2022
It is with great excitement that I now can share the news of an upcoming collaboration with the alcohol-free alternative spirit company Feragaia.
The first time I had a sip of Feragaia I completely fell in love. I had asked for a non-alcoholic drink and was presented with a beautiful glass of absolute delight. The pure, bold and fragrant drink is like having a taste of Scotland. It's a grown-up taste perfect to drink as it is or blend with your favourite flavours.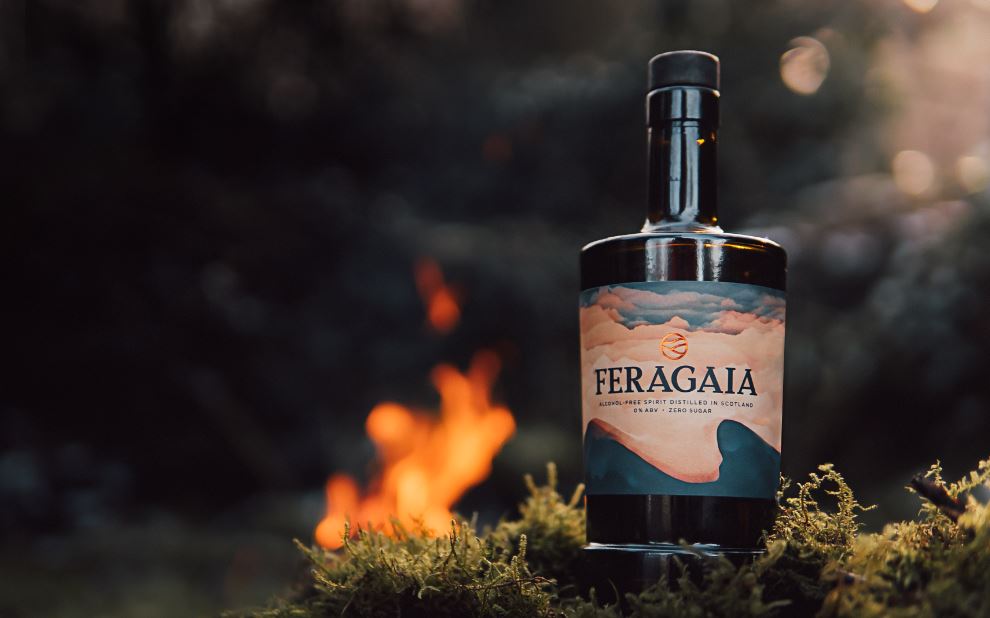 Not only is Feragaia an exceptional spirit, the company is modern, bold and forward-thinking. Feragaia is environmentally friendly and is on a mission to "Keep Earth Wild".
Our collaboration will commence on the 22nd of September 2022 and I am delighted to take you on a journey through land, sea and spices together with Feragaia!
You can purchase a bottle and learn more about the spirit of the future on the Feragaia website.